Item: Russ Andrews Kimber Kable Classic Powerkord - 1m
Condition: 8.5/10 Excellent condition
Price: SOLD
Contact: Raymond 012-3816611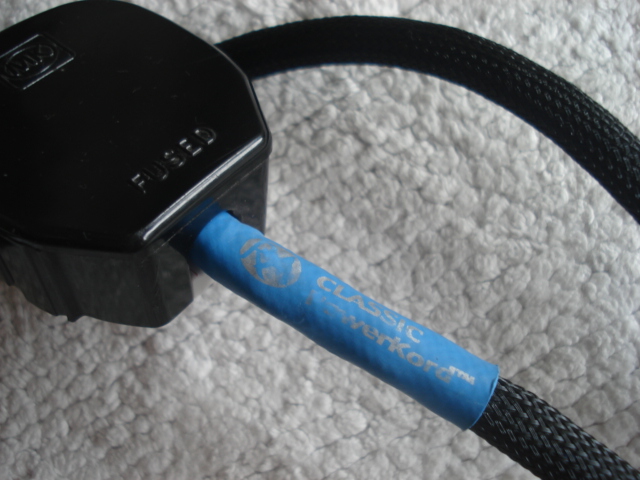 What Hi-Fi said this is destined to become a Classic!


Classic PowerKords use some of KIMBER's highest-purity copper conductors to ensure a sound that is low in distortion. Made with KIMBER's unique weave to filter and reject Radio Frequency Interference from the mains supply, it's a sure-fire way to get great sound from your CD player. Or better sound and pictures from your DVD player. Even better, fit it to all your pieces of equipment and let them sound their best.
| | |
| --- | --- |
| | Kimber's unique cable weave to remove RFI |
| | 8 Hyper-pure copper conductors insulated with Teflon™ |
| | Flexible braided protective sheathing |
| | High quality mains plug and your choice of IEC |
| | Wattgate plugs feature Cryogenic treatment information >> |
| | SuperClamp option to protect against mains spikes |
Flat Screen TVs
A number of customers have contacted us regarding the new generation of flat screen Panasonic Plasma and LCD screens. Panasonic have changed the design of the IEC socket on the back, which means a number of our mains cables may not fit, specifically those fitted with WATTGATE plugs.
However, we have tested the PowerMax Plus and the Classic PowerKord fitted with a standard IEC (not the WATTGATE) and both fit.
Fitting
A key feature of the PowerMax Plus is its slimline, moulded IEC plug. The plug fits virtually all sockets, with a tight grip. Ensure the plug is the correct way round and aligned with the socket, before firmly pushing into place.
The Classic is a tight fit and requires the plug to be correctly aligned and given a good push before it locks in place.
Once fitted correctly, the contacts of the IEC plug should tightly grip the pins of the socket, preventing the cable from falling out.
Website:
http://www.russandrews.com/product-The-Classic-PowerKord-1540.htm
http://www.russandrews.com/article-5-Stars-from-What-Hi-Fi-classic_whatHiFi.htm
Item: Russ Andrews Kimber Reference Power Cord - 1m
Condition: 8.5/10. In excellent condition.
This unit hardly comes by for sale, so grab it before its taken.
Price:
RM650
RM550 nett
Contact: Raymond 012-3816611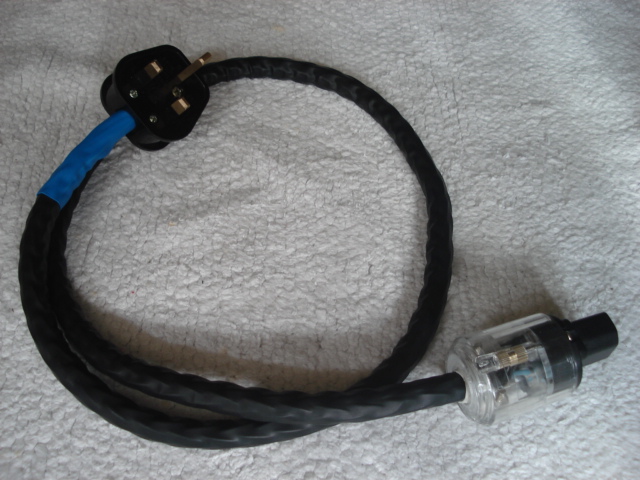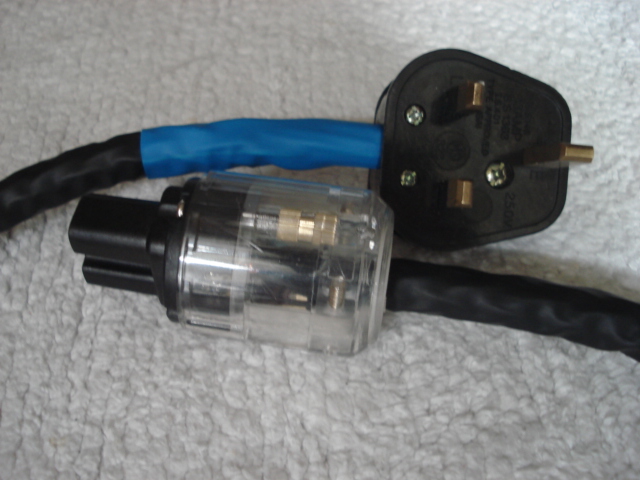 My other power cords for sale:
Item: Transparent 'Powerlink Super' power cord 2m. Comes with a high quality UK plug, SILVER PLATED and CRYO TREATED.
Condition: 8.5/10. In very good condition.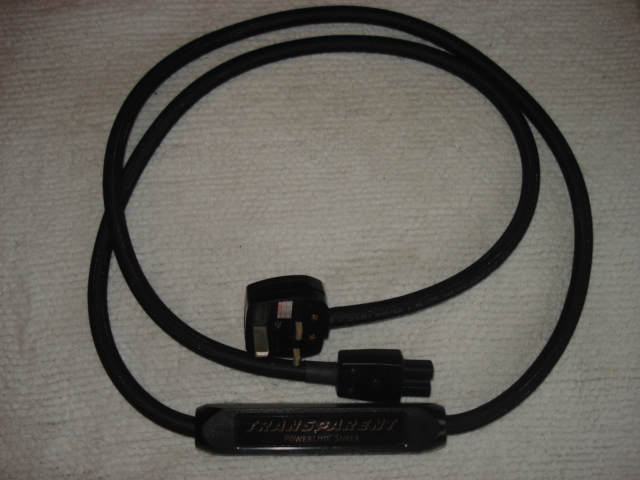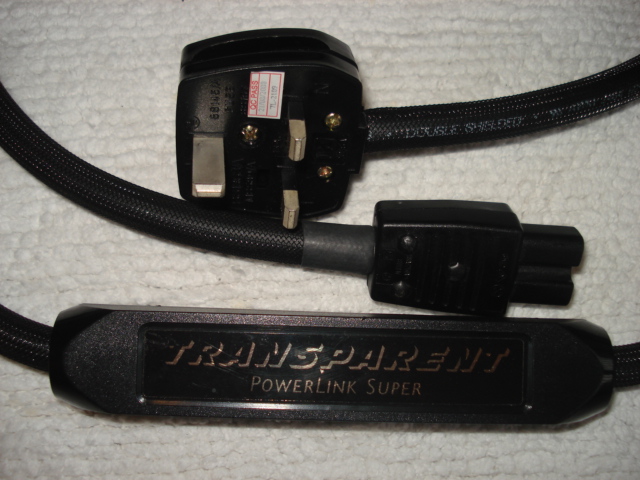 Price: SOLD
Contact: Raymond 012-3816611
Item:
PS
AUDIO
xStreams
Statement
SC power cord - 1m (Used)
Condition: 8.5/10. In very good condition.
Some info from website:
Second best power cable in the world. Built from 8 gauge single crystal PCOCC pure copper and machined connectors from a solid metal billet. Like all xStream power cables there is an outer jacket that actually cleans the AC as it powers your equipment. The
Statement
SC simply lets through more of what we want to feed our equipment than we ever thought possible. The performance benefits are immediately appreciated from the moment you connect a
Statement
SC to any piece of electronics in your
audio
video system. Power, dynamics, openess and a rich texture to the instrumental presentations.
[url=http://www.psaudio.com/ps/products/detail/xstream-statement-sc][url=http://www.psaudio.com/ps/products/detail/xstream-statement-sc][url=http://www.psaudio.com/ps/products/detail/xstream-statement-sc]http://www.psaudio.com/ps/products/detail/xstream-statement-sc[/url][/url][/url]
[url=http://www.mediaaudio.hr/site/upload_news/ps_audio_xstream_statement_sc_power_cable_news.pdf][url=http://www.mediaaudio.hr/site/upload_news/ps_audio_xstream_statement_sc_power_cable_news.pdf][url=http://www.mediaaudio.hr/site/upload_news/ps_audio_xstream_statement_sc_power_cable_news.pdf]http://www.mediaaudio.hr/site/upload_news/ps_audio_xstream_statement_sc_power_cable_news.pdf[/url][/url][/url]
Price:
SOLD
Contact: Raymond 012-3816611
---
Permissions in this forum:
You
cannot
reply to topics in this forum