Selling a "Goldmund Meta Research Laser 2 CD transport", comes with original Goldmund digital cable, also selling both "DCS Delius D/A Converter" and a "DCS Purcell D/D Converter". First owner and selling all 3 as a package for RM 18,000. Whatsapp me if interested!
*PRICE REVISED!* (TAKE ALL 3 for RM 16,000)
PLEASE READ THE DESCRIPTION, BEFORE COMMENTING ANYTHING. PRICE WILL BE STATED HERE. PERSONALLY WHATSAPP ME IF INTERESTED IN BUYING OR YOU HAVE ANY QUESTIONS. BRIEF DESCRIPTION OF ALL 3 ITEMS WILL BE WRITTEN HERE.
RESERVATIONS CAN BE MADE, ONCE FULL PAYMENT IS PAID OR A DEPOSIT OF 50% THANK YOU!
Goldmund Meta Research Laser 2 CD Transport:
Meta Research was the swiss sister company of Goldmund, The Meta Research Laser 2 uses what Goldmund regard as the best CD mechanism from Philips, The CDM9 Pro. 
The main chassis uses a three foot suspended structure and displays a remarkably efficient use of the "Mechanical Grounding" technology (under license from Goldmund), to further improve the evacuation of detrimental vibration modes generated in the unit during operation. 
DCS Delius D/A Converter:
Delius is a 24/192 D/A converter with clean, clutter-free, slope-free styling to match the Purcell Digital Upsampler. It's 460x405x65mm (WDH) case features a mix of satin and matte finishes, with a black glass top plate. dCS struck a nice compromise between the grim utilitarianism of studio gear and the frippery of fashion-dictated audio styling, the center panel and lucid display given prominence by being a taller, separate housing. The four tiny buttons - power, input select, mute, and function select - have a luxurious feel and short travel, while the back is filled with pro-grade connectors. It's an ideal duality if you crave a balance between domestic ergonomic and aesthetic acceptability the fitness-of-purpose of studio gear. Weighing a substantial 9kg, the unit oozes confidence-inspiring quality.
Reviews:
https://hometheaterreview.com/dcs-delius-dac-reviewed-dcs/
http://www.audioreview.com/product/digital-sources/dacs/dcs/delius.html
DCS Purcell D/D Converter:
Reviews: 
https://www.stereophile.com/digitalprocessors/454/index.html
https://www.stereophile.com/content/dcs-purcell-dd-converter-measurements
Conditions: 8/10, first owner
Selling price: All 3 for RM18,000  (RM16,000) 
Whatsapp: +60164221082/
+6012-9987990
(Click Images to View Full Picture)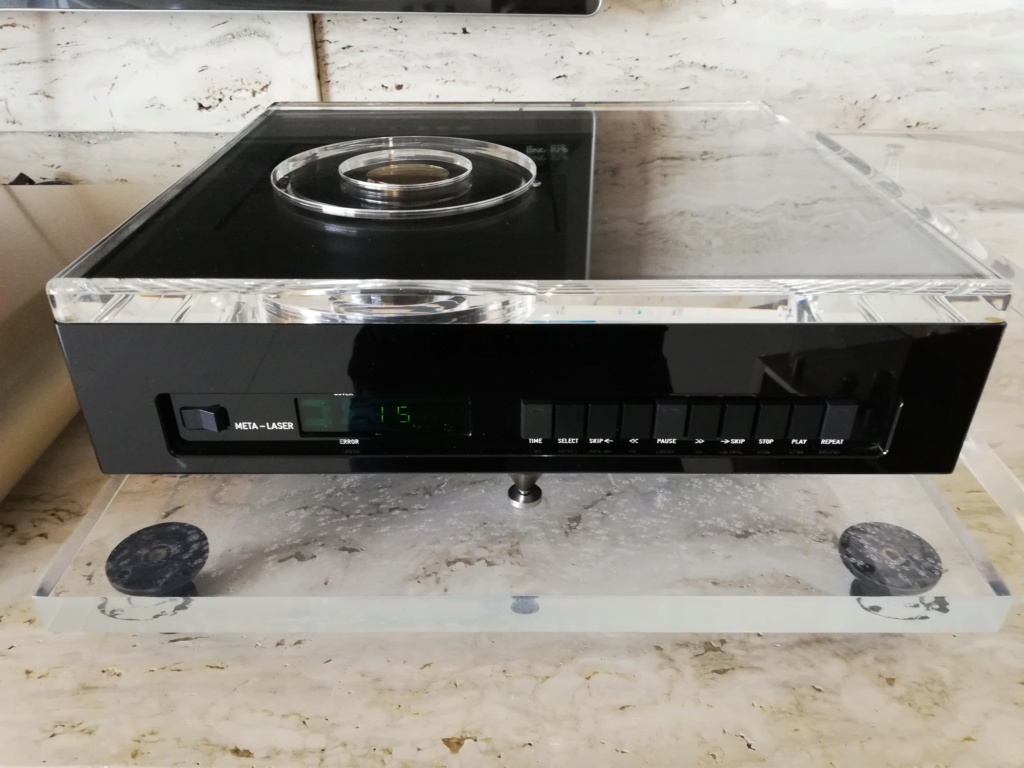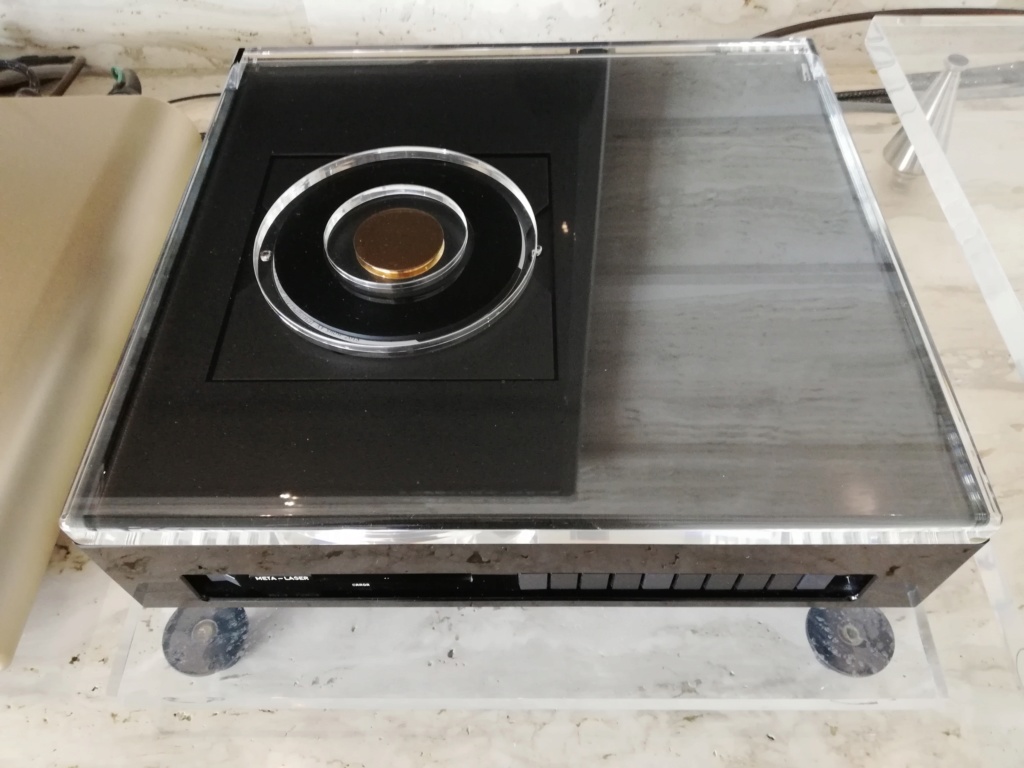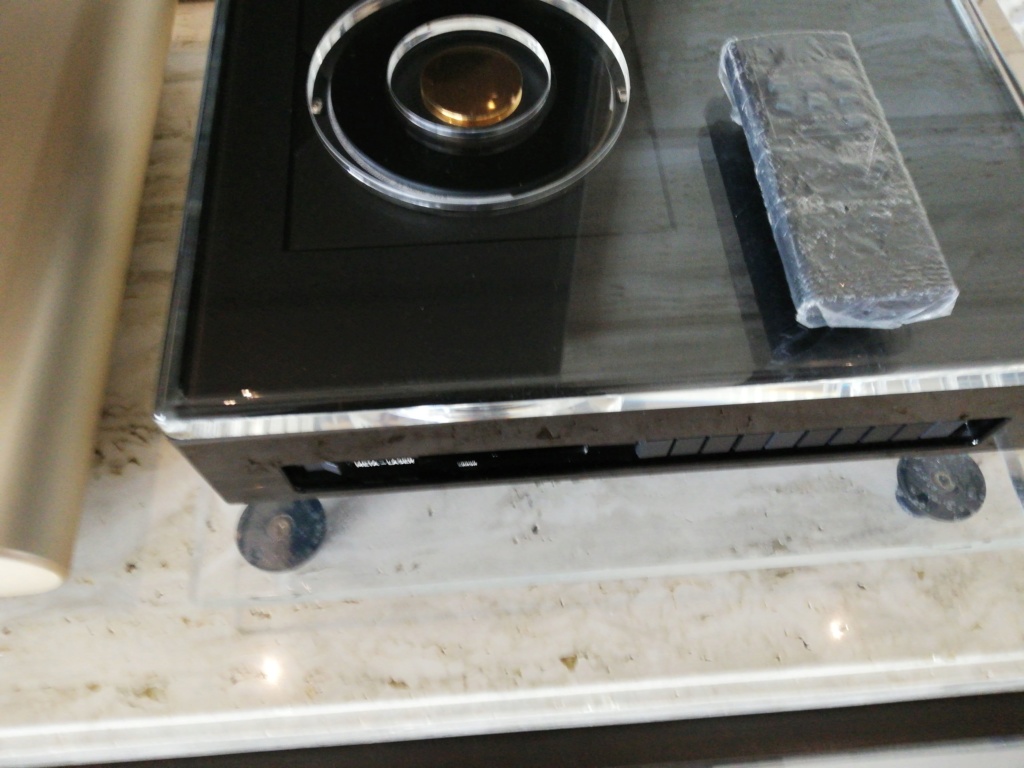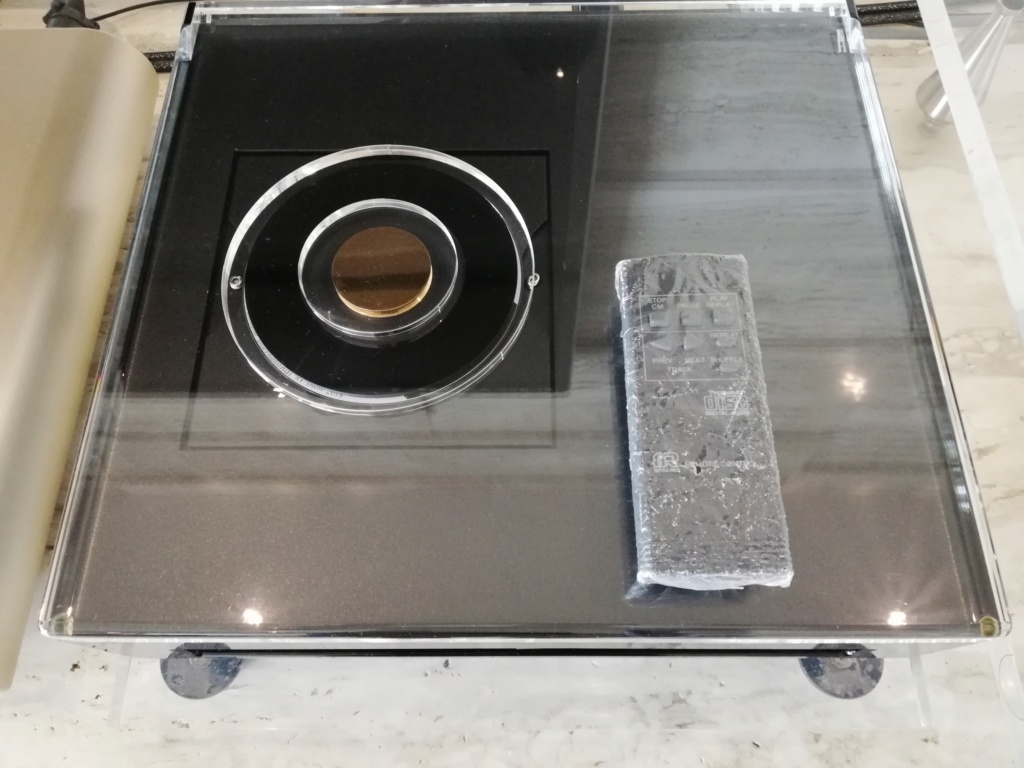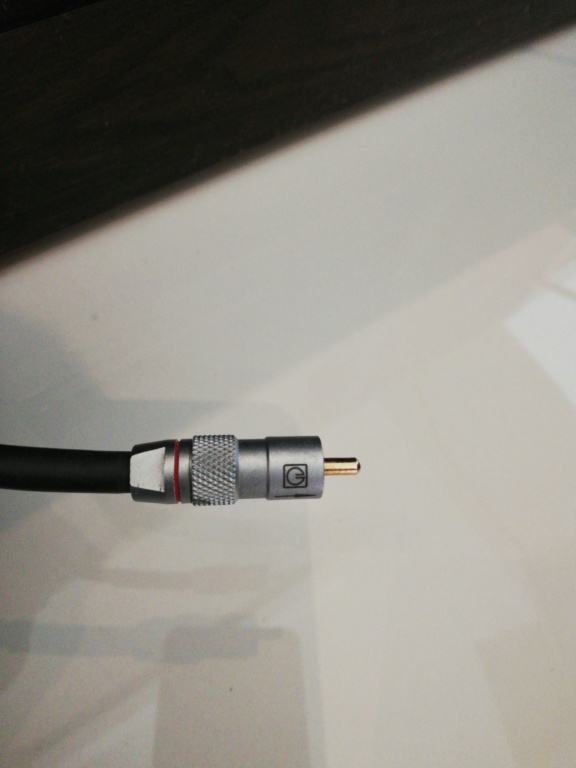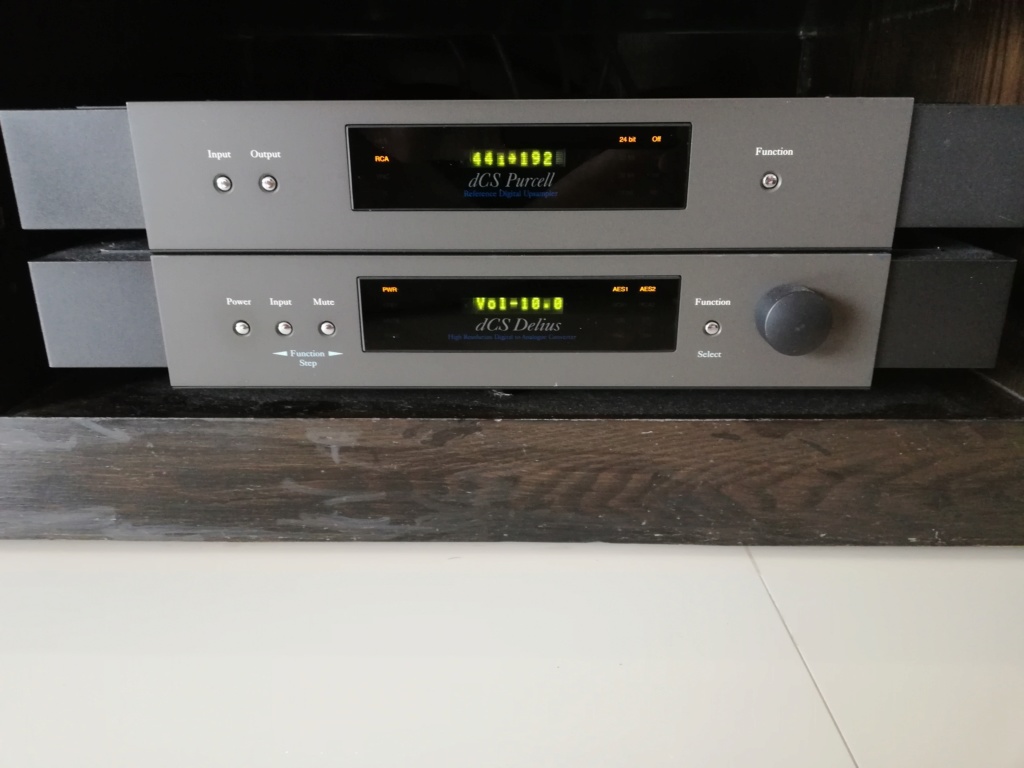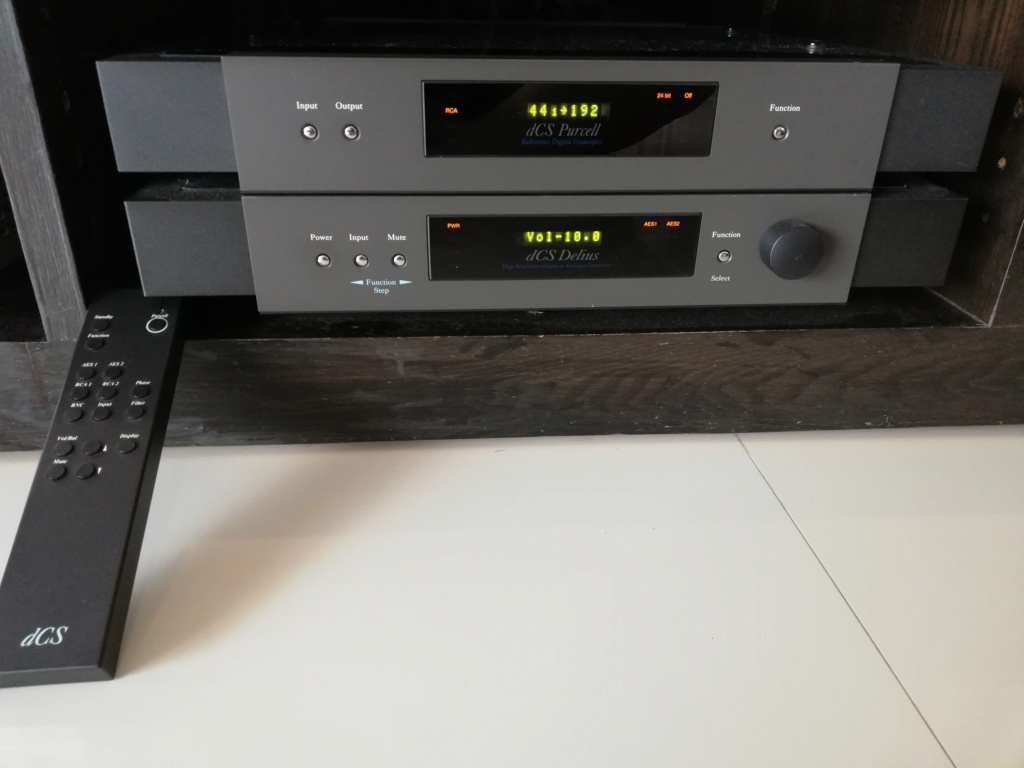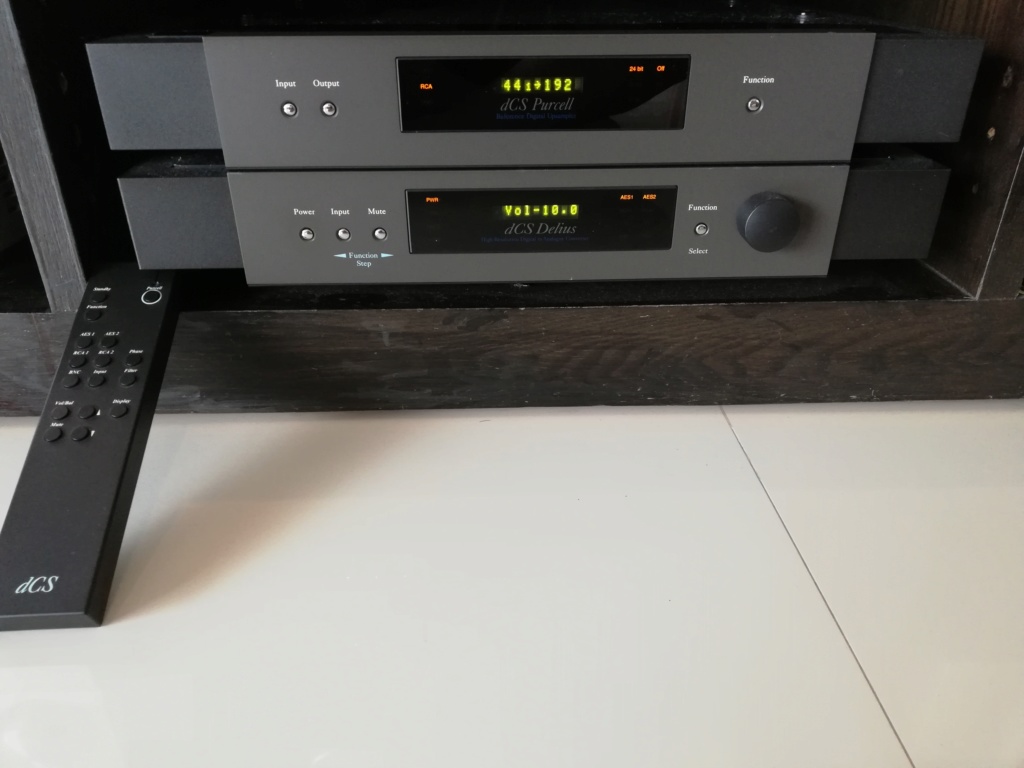 Last edited by cliffwong90 on Mon Jan 17, 2022 11:09 pm; edited 1 time in total

cliffwong90

Frequent Contributor





Number of posts

: 323


Age

: 32


Location

: Kuala Lumpur


Registration date :

2017-04-23



BUMP! PRICE REVISED! CLICK AND VIEW NEW PRICE!

cliffwong90

Frequent Contributor





Number of posts

: 323


Age

: 32


Location

: Kuala Lumpur


Registration date :

2017-04-23




cliffwong90

Frequent Contributor





Number of posts

: 323


Age

: 32


Location

: Kuala Lumpur


Registration date :

2017-04-23




cliffwong90

Frequent Contributor





Number of posts

: 323


Age

: 32


Location

: Kuala Lumpur


Registration date :

2017-04-23




cliffwong90

Frequent Contributor





Number of posts

: 323


Age

: 32


Location

: Kuala Lumpur


Registration date :

2017-04-23




cliffwong90

Frequent Contributor





Number of posts

: 323


Age

: 32


Location

: Kuala Lumpur


Registration date :

2017-04-23




cliffwong90

Frequent Contributor





Number of posts

: 323


Age

: 32


Location

: Kuala Lumpur


Registration date :

2017-04-23




cliffwong90

Frequent Contributor





Number of posts

: 323


Age

: 32


Location

: Kuala Lumpur


Registration date :

2017-04-23



---
Permissions in this forum:
You
cannot
reply to topics in this forum