Item: Ruark Equinox Loudspeaker With Dedicated Stands
Top range model of Ruark bookshelf speakers.
Condition: 8/10. Item is in excellent condition. No dents or scratches.
Comes with original dedicated stands with spikes. Item is big and heavy. About 30kgs each.
Looks and sound superb. They deliver a natural sound with startling dynamics, together with a very musical delivery.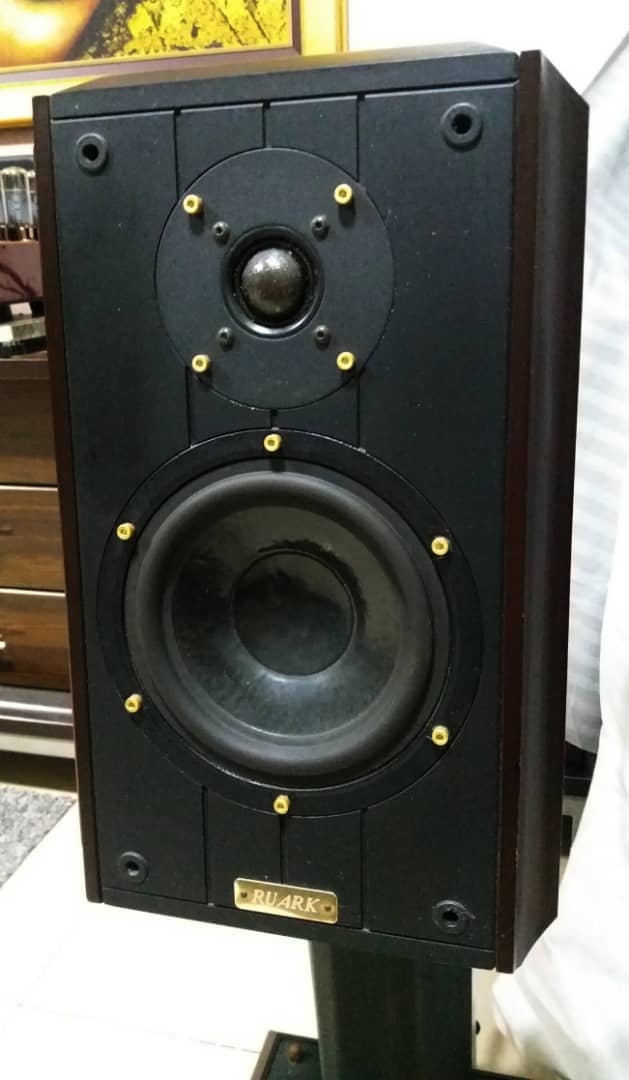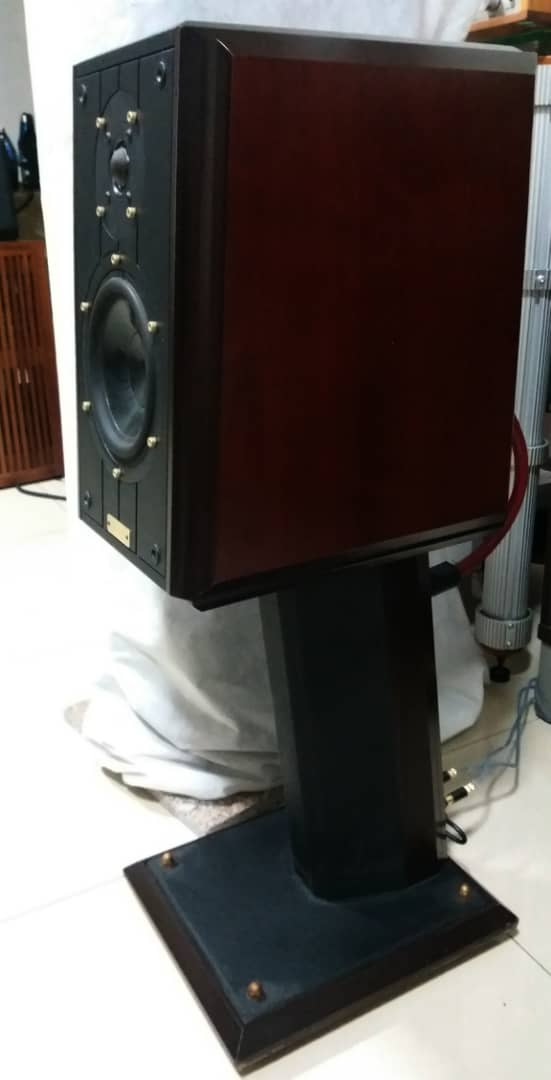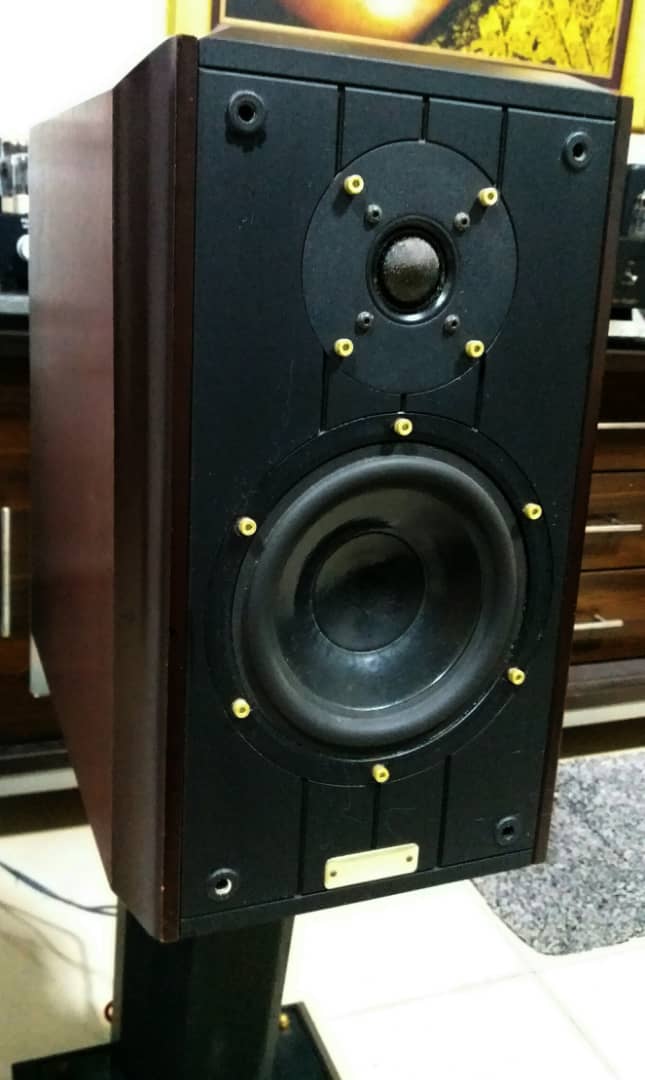 Drive units:  1" (25mm) dome tweeter from Scanspeak,  6.5" (165mm) cone woofer
Frequency response:  45Hz - 20kHz
Nominal impedance:  6 Ohms
Sensitivity:  87dB
Amplifier requirements:  25W - 150W
Handmade In Great Britain
The great thing about these speakers is that they deliver everything associated with the sound of a stand-mount, and yet when required, they deliver a sound usually associated with large floor-standers, deep extended, punchy tight bass, they really do have a sting in their tail, drums are especially expressed well, the midrange is where these speakers can really excel, vocals are superb and natural, together with one of the most integrated and smooth tweeters that just seamlessly becomes part of the whole musical picture.
Price:
sold
 or swap/topup
Contact: 012-3816611
Websites:
https://www.stereophile.com/standloudspeakers/297ruark/
http://www.audioreview.com/product/speakers/floorstanding-speakers/ruark/equinox.html
https://www.hifi-forsale.co.uk/moreinfo.php?prod_title=RUARK_Equinox&p=standspeaker&prod_id=60072&offset=
VIEW ALL MY OTHER STUFFS BY CLICKING BELOW:https://my.carousell.com/hifijunction/https://my.carousell.com/hifijunction/https://my.carousell.com/hifijunction/
Thank you
---
Permissions in this forum:
You
cannot
reply to topics in this forum