Item: Opera Diva Callas Floorstanding Speakers
Condition: 8.5/10. Item is in excellent condition. No dents or scratches.
Opera Diva Callas floorstanding speakers in ribbon Mahogany from Opera's top of the line Callas series.  These awesome speakers have fine Italian crafstmanship and are accurate, smooth and musical. 
Each speaker has two 6" Scanspeak Revelator woofers, a 1" Scanspeak silk dome tweeter and a 1" rear facing ambience dome tweeter.
The curved side cabinets are built from of a combination of plywood and MDF and are veneered in beautiful ribbon mahogany with solid mahogany tops.  The front baffles are completely covered in black textured leather.  The bases are finished in satin black, and the enclosure is slightly raised above them and tilted back several degrees.
The cabinets taper into a narrow satin black rear baffle with a bottom port.  There are three pairs of large easy-to-tighten gold-plated all-metal binding posts - one pair for the woofers, one pair for the tweeter, and the third pair for the rear facing ambience tweeter.  If the rear ambience tweeter is not desired for a particular installation, that pair of posts' jumpers can be removed.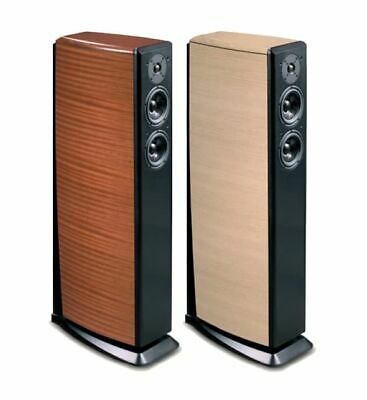 Technical Specifications:
Floorstanding column reflex with rear port
Drive units: 2 x 6-inch bass drivers: 1 x 25mm forward radiating treble unit & 1 x 25mm rear-radiating treble unit
Number of ways: 2-way
Frequency response: 35-30000 Hz
Cross-over: low pass: semi-parallel for woofer
High pass: 12 db octave for the tweeter
Crossover point woofer/tweeter 2000 Hz approx
Power handling: 120 watt RMS
Recommended amplifier: Unison Research
Sensitivity: 89 dB/1watt/1 metre
Nominal Impedance: 4 ohm (min. 3.5 ohm)
Room positioning: at least 20 cm from rear room boundary, At least 30cm from side room boundary
New Price: RM32k
Price: RM12,500 or swap/topup
Contact: 012-3816611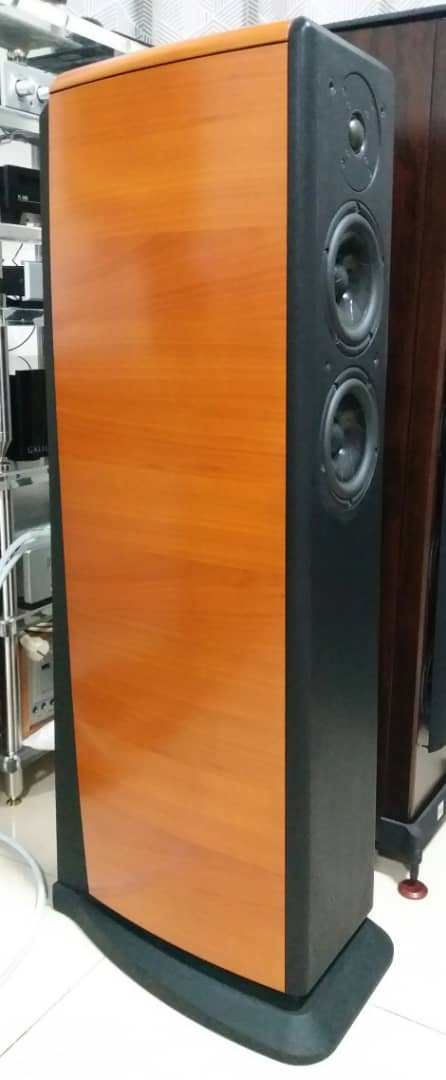 Website:
https://www.ebay.ie/itm/Opera-Diva-Callas-Mahogamy-Column-speakers-Consult-for-more-Opera-speakers-/273961072743
https://www.yumpu.com/es/document/read/29664334/opera-callas-diva-mario-bon
https://www.audio-markt.de/en/market/2222266936
https://www.audiog.com/en/item.aspx?item=594
VIEW ALL MY OTHER STUFFS BY CLICKING BELOW:https://my.carousell.com/hifijunction/https://my.carousell.com/hifijunction/https://my.carousell.com/hifijunction/Thank you
---
Permissions in this forum:
You
cannot
reply to topics in this forum