Item:Densen DM20 & DM30 Pre-Amplifier and Dual-Mono Power Amplifier Set
Condition: 8.5/10. The set is in excellent condition. Looks close to new. No scratches or dents. Best looking set
Price: sold
Contact: 012-3816611
Click here to Whatsapp: 
http://wasap.my/60123816611
A labour of love the DM-20, together with the DM-30, was designed to redefine the price-point for true state of the art performance.
Densen DM-20 Stereo Preamplifier
The Densen DM-20 is designed and built without compromises. It is a successful merger of extravagant sound, design, and usability. The design trademark compact aluminum case, is not only good-looking and easy to incorporate in any interior – it also dissipates heat and reduce magnetic distortion much more effectively than the large steel cases used by many manufacturers. In 1994 at the CES winter show, the Densen DM-20/DM-30 preamp/poweramplifier combination was named the "Highest airguitar factor and best affordable sound" at the CES.
Line- & tape inputs: 4 & 2
Preouts: 2
Power supply size: 2x20VA
Storage capacity: 40.000uF
THD + Noise @ rated output: Less than 0.02%
Frequency response (+0 -3db): 2-400.000Hz 
Densen DM-30 Stereo Amplifier
The natural partner for the DM-20, the DM-30 is also a unique amplifier in its own right. 
Despite the rated output of 100W per channel, it is one of the most powerful Densen amplifiers, and will surprise most listeners with its brute force and smooth transparency.
All other details are also designed with extreme care to reach the goal of great musicality combined with speed, dynamics, transparency, detail, soundstage and control in an affordable package. 
The DM-30 is actually two mono- DM-3 block amplifiers in one cabinet. 
Each mono block has a 300VA transformer with 3 individual outputs and 4 individual rectifiers allowing separate power supplies to all individual stages of the DM-30.
Specifications:
Power output in 8 ohms: 2x100W
Power output in 4 ohms: 2x200W
Power supply size: 2x300VA 
Storage capacity: 80.000uF
THD + Noise @ rated output: Less than 0.01%
Frequency response (+0 -3db): 2-400.000Hz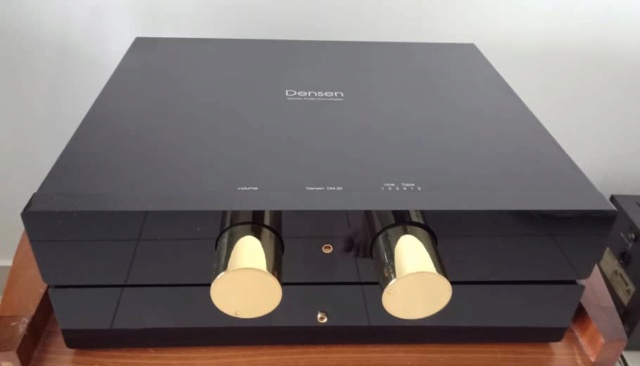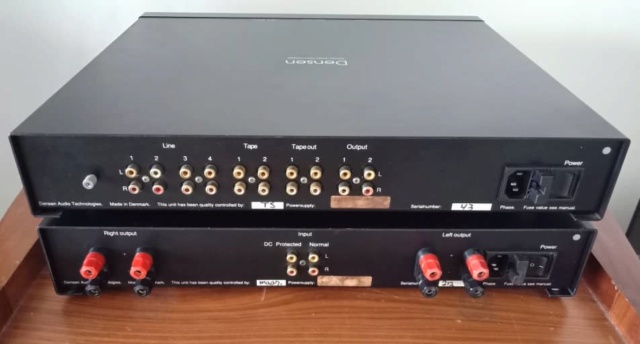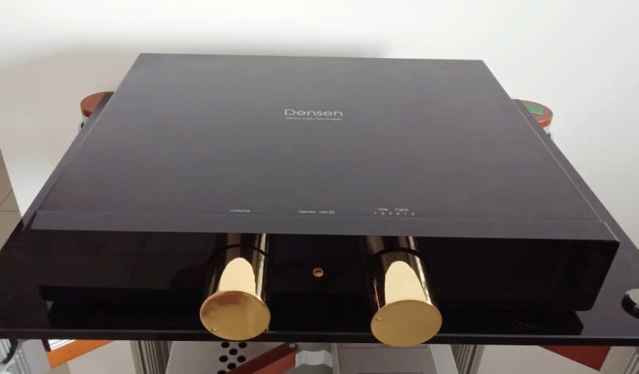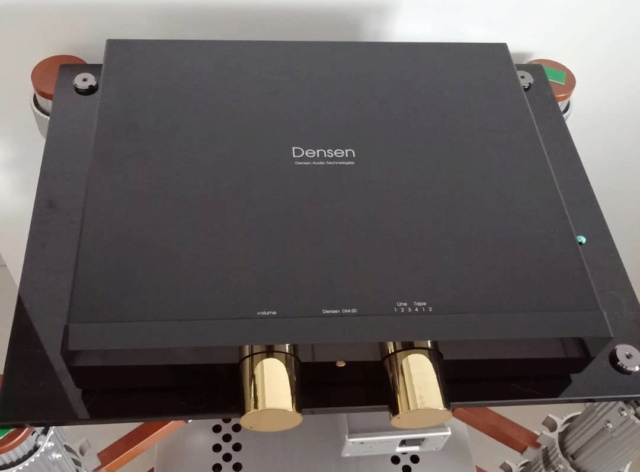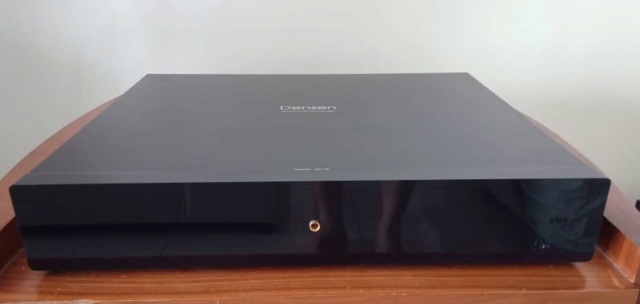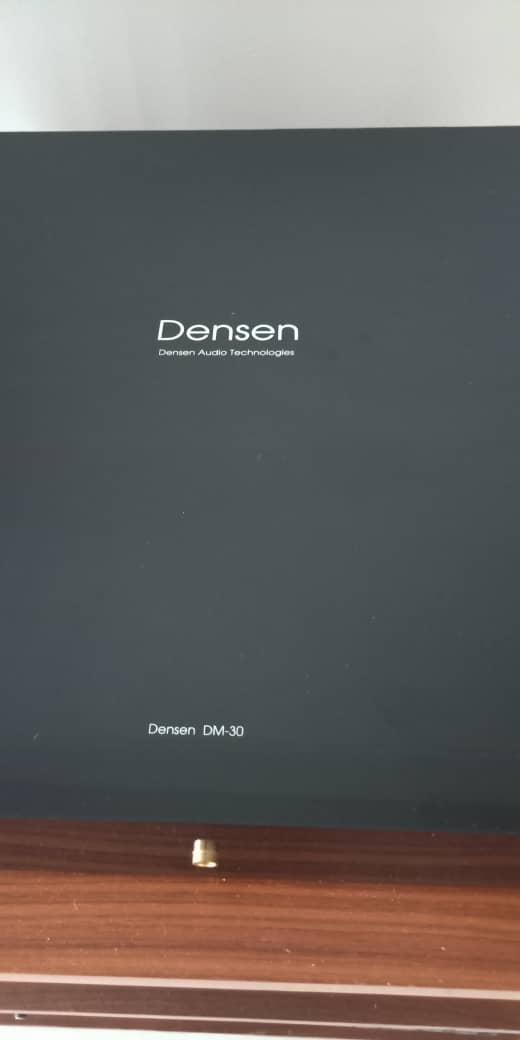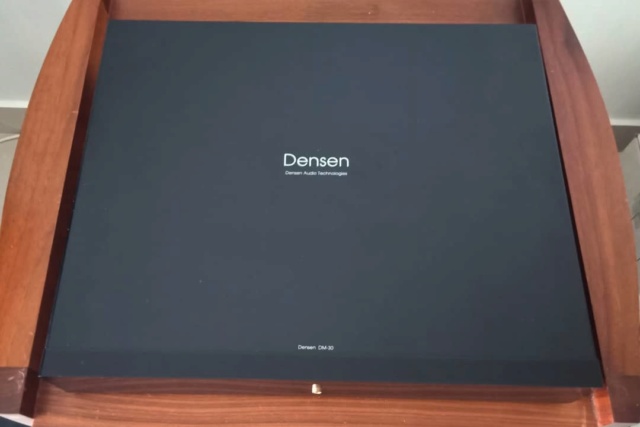 Website:
http://www.audioreview.com/product/amplification/preamplifiers/densen/dm-20.html
VIEW ALL MY OTHER STUFFS BY CLICKING BELOW:https://my.carousell.com/hifijunction/https://my.carousell.com/hifijunction/https://my.carousell.com/hifijunction/
Thank you
---
Permissions in this forum:
You
cannot
reply to topics in this forum