THETA DS Pro GENERATION V digital signal prossesor version A DAC美国大鹰經典名機 - 发烧天书96--99年连续3年A级榜評測:無人可敵的超巨無霸音場
*With HDCD decoder
Excellent physical (see photos) and perfect functional condition.
The best DAC i've ever heard-period.
DSP-based D/A converter.
Digital inputs: one AES/EBU, one coaxial on RCA jack, one coaxial on BNC jack.
Digital tape loop: one, on RCA jacks.
Digital filter: 8x-oversampling, custom-software–controlled.
Computing power: 129 effective MIPS.
Mathematical resolution: 56 bits.
Output resolution: 20 bits. Linearity: 20 bits.
Frequency range: 1Hz–21kHz
S/N ratio: >108dB.
THD at full output: <0.002%.
Balanced output level: 5V RMS. Unbalanced output level: 2.5V RMS.
Output impedance: 26 ohms (balanced); 1 ohm (single-ended).
Dimensions: 19" W by 3.5" H by 13" D. Weight:25 lbs/12kg
Made In USA
https://www.stereophile.com/content/theta-ds-pro-generation-v-digital-processorhttps://hometheaterreview.com/theta-pro-gen-v-a-digital-to-analog-converter-reviewed/https://www.superbestaudiofriends.org/index.php?threads/fs-theta-gen-va-high-end-dac-eu.7444/https://www.superbestaudiofriends.org/index.php?threads/4-dac-shootout-low-to-high-end.3049/https://forum.audiogon.com/discussions/theta-ds-pro-gen-v-can-you-tell-me-about-ithttps://www.changstar.com/www.changstar.com/index.php/topic%2C1858.0.htmlhttps://www.canuckaudiomart.com/details/649605118-theta-ds-pro-generation-v-da-converter/http://blog.udn.com/25f1945f/139856919https://www.jdbbs.com/thread-2481652-1-1.html
香港 HI-FI Review 對G5的評價 ( 2006 年 5月 )
http://images.myav.com.tw/images/1005/e5b1202787d1a8084fa1a838aa6d1428.jpg 
Location : Puchong
Price : RM7700
Interested please contact :
Mr.Chia 013-338 0628 ( Whatsapp/Call )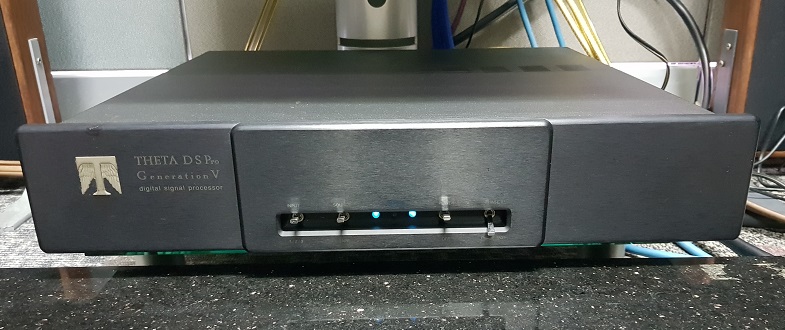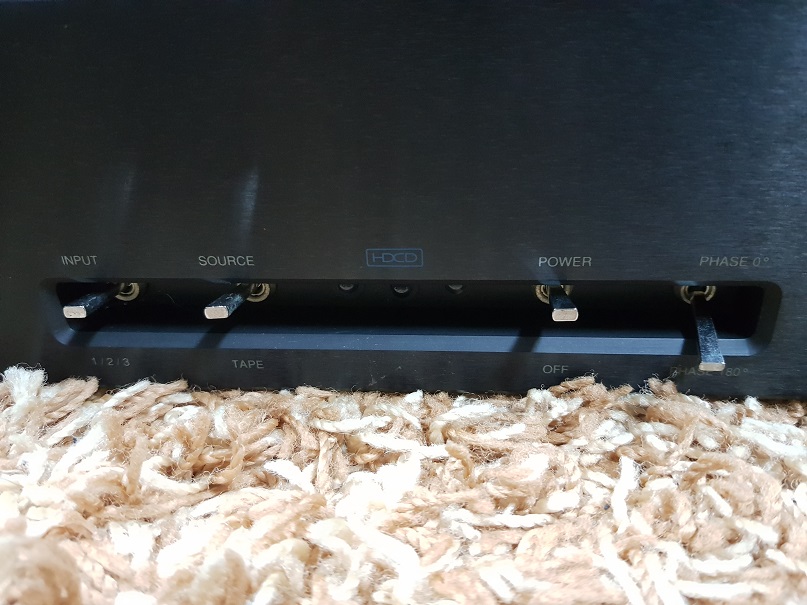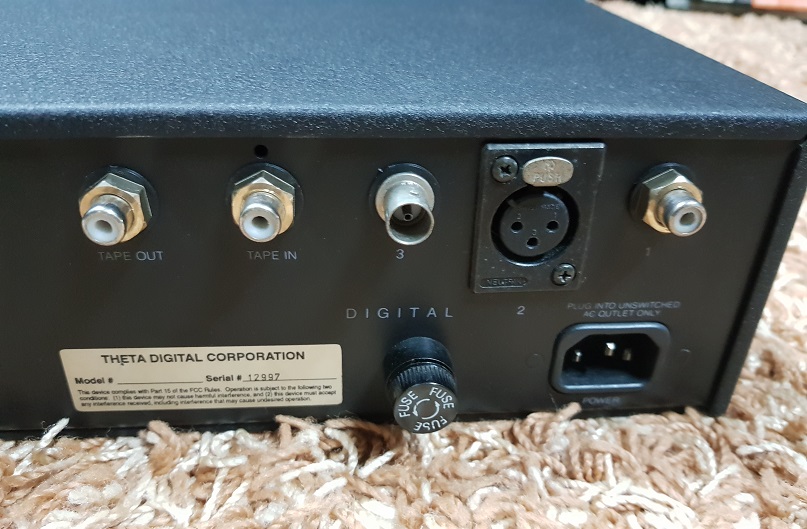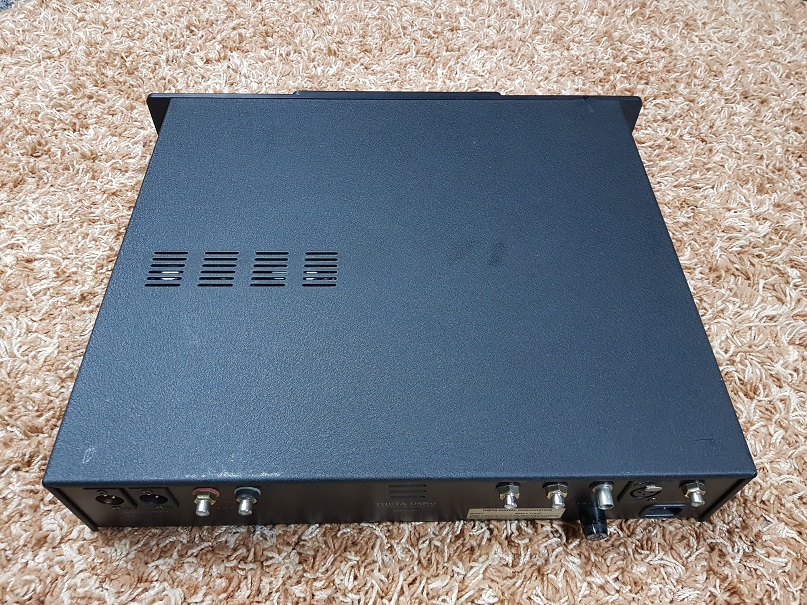 1stopbuysell@gmail.com

Frequent Contributor





Number of posts

: 592


Age

: 50


Location

: Puchong


Registration date :

2019-07-07

Character sheet


Source(s)

:


Amplification

:


Speakers

:



1stopbuysell@gmail.com

Frequent Contributor





Number of posts

: 592


Age

: 50


Location

: Puchong


Registration date :

2019-07-07

Character sheet


Source(s)

:


Amplification

:


Speakers

:



1stopbuysell@gmail.com

Frequent Contributor





Number of posts

: 592


Age

: 50


Location

: Puchong


Registration date :

2019-07-07

Character sheet


Source(s)

:


Amplification

:


Speakers

:



1stopbuysell@gmail.com

Frequent Contributor





Number of posts

: 592


Age

: 50


Location

: Puchong


Registration date :

2019-07-07

Character sheet


Source(s)

:


Amplification

:


Speakers

:



1stopbuysell@gmail.com

Frequent Contributor





Number of posts

: 592


Age

: 50


Location

: Puchong


Registration date :

2019-07-07

Character sheet


Source(s)

:


Amplification

:


Speakers

:



1stopbuysell@gmail.com

Frequent Contributor





Number of posts

: 592


Age

: 50


Location

: Puchong


Registration date :

2019-07-07

Character sheet


Source(s)

:


Amplification

:


Speakers

:



1stopbuysell@gmail.com

Frequent Contributor





Number of posts

: 592


Age

: 50


Location

: Puchong


Registration date :

2019-07-07

Character sheet


Source(s)

:


Amplification

:


Speakers

:



1stopbuysell@gmail.com

Frequent Contributor





Number of posts

: 592


Age

: 50


Location

: Puchong


Registration date :

2019-07-07

Character sheet


Source(s)

:


Amplification

:


Speakers

:



1stopbuysell@gmail.com

Frequent Contributor





Number of posts

: 592


Age

: 50


Location

: Puchong


Registration date :

2019-07-07

Character sheet


Source(s)

:


Amplification

:


Speakers

:


---
Permissions in this forum:
You
cannot
reply to topics in this forum