Item: B&W DS6 THX Dipole Surround Loudspeaker System
Condition: New Old Stock. In original box and packaging.
Price: RM1600 or swap/topupCan Trade-In your Amplifier/CD Player/Speakers/Etc
Contact: 012-3816611
Wasap.my/60123816611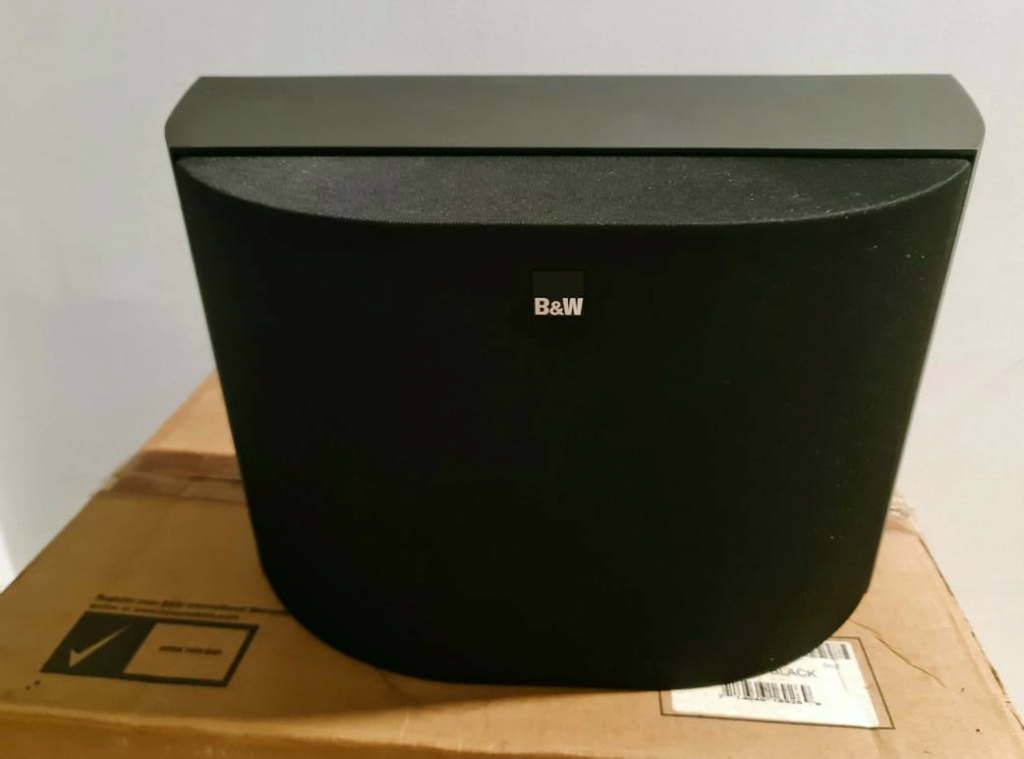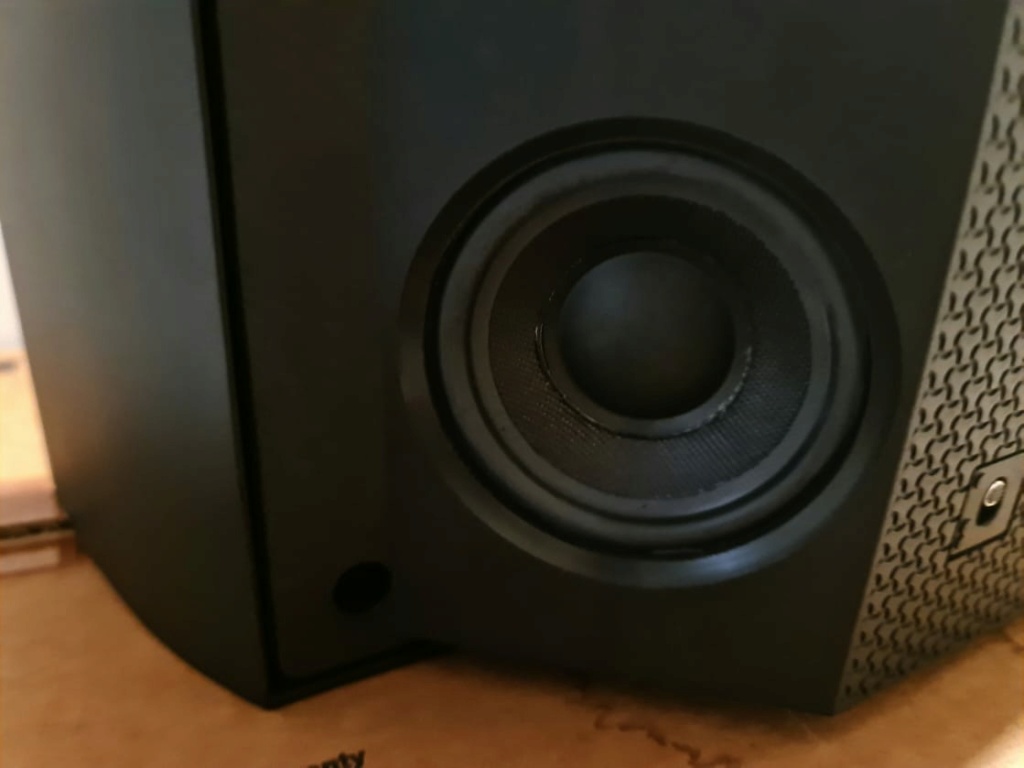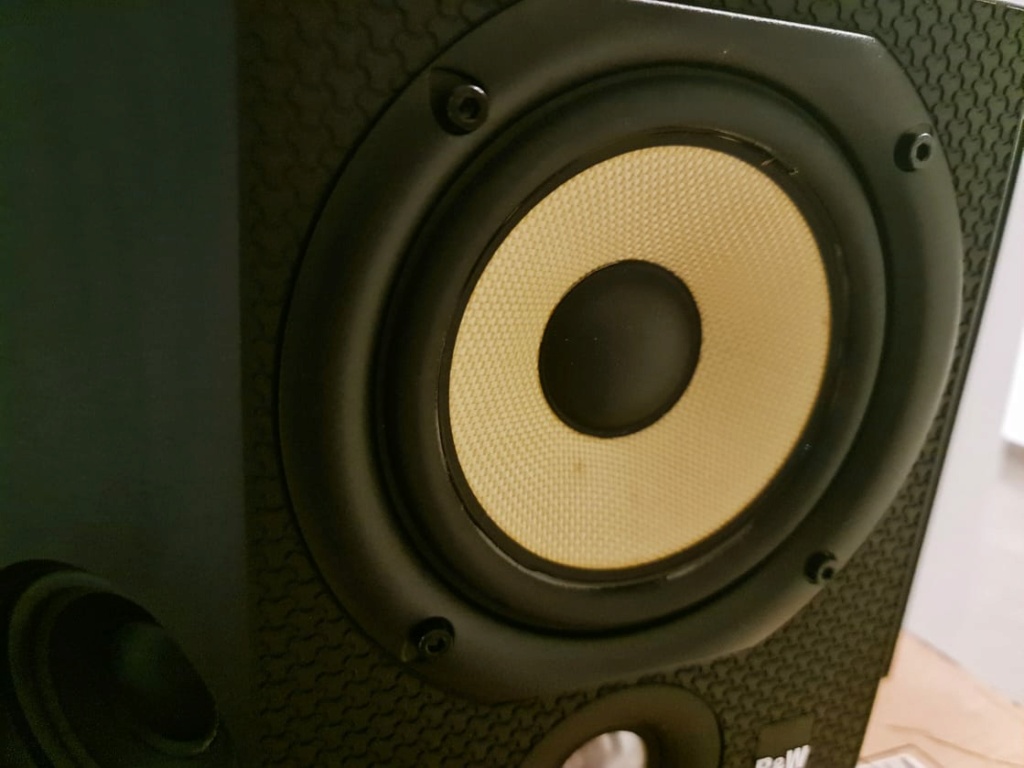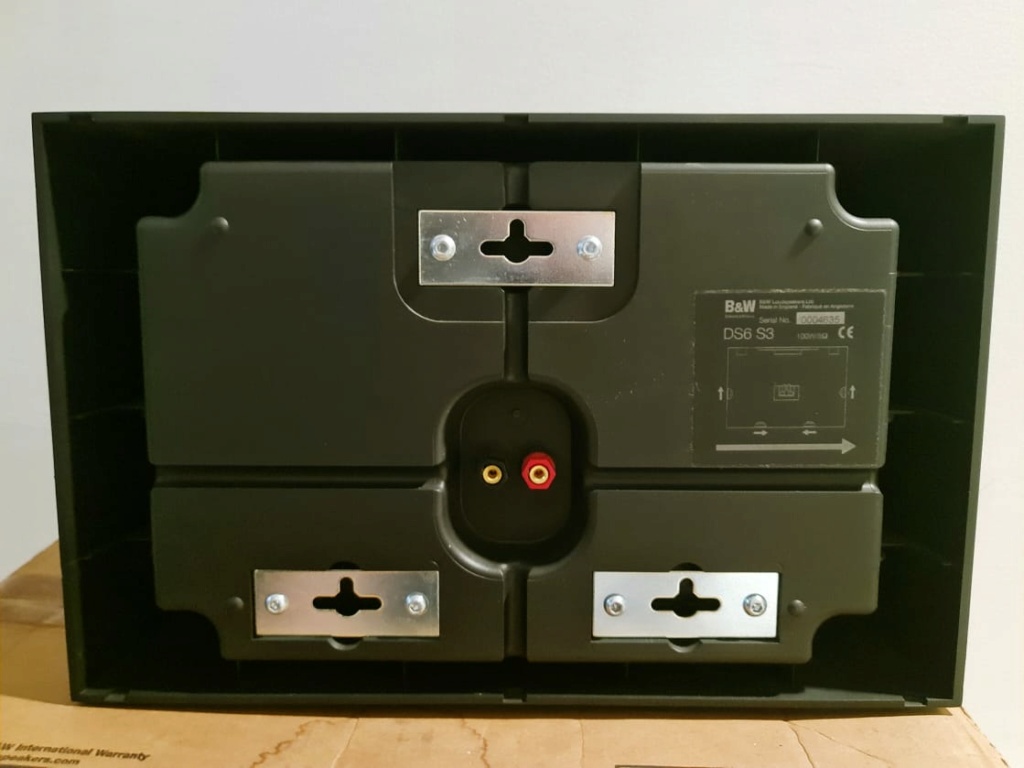 The DS6 is a versatile and compact on-wall surround speaker that is adaptable to a wide range of home theatre applications.

Surround speakers generally fall into two main types - those that one might describe as 'normal' speakers - so-called monopoles, where the sound comes from a set of drive units mounted on the front of the enclosure - and those that give a more diffuse sound field, such as dipoles. Each type has its advantages. 

Most multi-channel music is recorded with home entertainment in mind and is generally monitored using two,three or four monopole surround speakers. This enables good location of side and rear images. 

Conversely, most films are originally balanced for cinemas, where a large number of speakers spread around theauditorium are used to create the surround sound field. With more surround speakers than discrete channels of information, a less precise image is created that gives an all-enveloping effect. Dipoles, rather than monopoles are better at recreating this type of sound field in the home, while using fewer speakers to do it. Dipoles do not image as precisely as monopoles, but they can make it easier to balance the whole system for a larger listening area. 

The DS6 offers a choice of both monopole and dipole operation, so you may choose whichever type of operation best suits the conditions of the listening room, the size of audience and the type of programme being played. Indeed, you may use different modes for side and rear speakers, or change the characteristic for different types of programme.
Technical Specifications : DS6 
Description
2-way closed-box selectable dipole/monopole surround system
Dimensions
Height: 249mm (9.8 in)
Width: 380mm (15 in)
Depth: 153mm (6 in)
Net Weight
5.2kg (11.5 lb)
Freq. Response
85Hz – 22kHz ±3dB on reference axis (monopole mode)
85Hz – 10kHz ±3dB power averaged over front hemisphere (dipole mode)
Freq. Range
-6dB at 63Hz and 42kHz (monopole mode)
-6dB at 63Hz and 15kHz (dipole mode)
Sensitivity
89dB spl (2.83V, 1m)
Normal Impedance
8 (minimum 3.3)
Power Handling
25W Р100W into 8 on unclipped programme
Drive Units
Unit 1: ø130mm (5 in) woven Kevlar cone bass / midrange
Unit 2: 2x ø80mm (3 in) midrange / high frequency
Unit 3: ø25mm (1 in) alloy dome high-frequency
Finish
Cabinet: Black or white
Grille: Black or white cloth
Dispersion
Description: Dipole mode: horizontalfigure of eight
Effective null zone ±20º (250Hz – 15kHz)
Monopole mode: within 2dB of reference response
Horizontal: over 40º arc
Vertical: over 10º arc
Harmonic Distortion
2nd and 3rd harmonics (90dB, 1m)
<1% 130Hz – 20kHz
Crossover Frequency
250Hz (dipole mode)
4kHz (monopole mode)
Website:
VIEW ALL MY OTHER STUFFS BY CLICKING BELOW:https://www.carousell.com/u/hifijunctionhttps://www.carousell.com/u/hifijunctionhttps://www.carousell.com/u/hifijunction
Thank you
---
Permissions in this forum:
You
cannot
reply to topics in this forum