Item: Leak TL/12+ Plus Tube Monoblocks Power Amplifier - Made In England

The output power is 14W and have 4, 8, 16 ohms output with jumpers on the output transformer. Beautiful and smooth British tube sound. But they remain sufficiently detailed and extended in the treble range to satisfy modern tastes. Part of the magic is the result of an unusual Ultralinear connection at 25% screen taps instead of the classical 42% originally recommended by Keroes and Hafler.

The TL12 Plus was introduced to the US market in the early 1960s and competed directly against the likes of the Marantz 8B, and of course, the Dynaco 70. In terms of musical fidelity, it outperformed both of these iconic amps.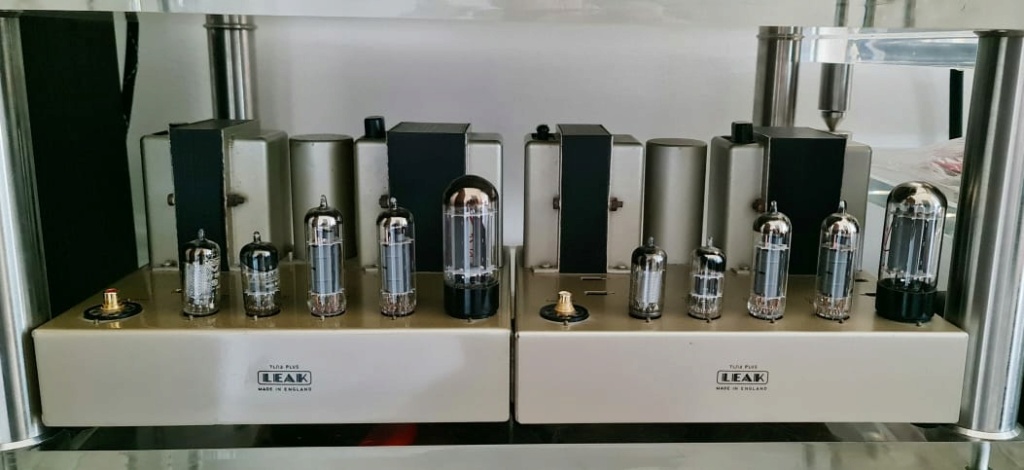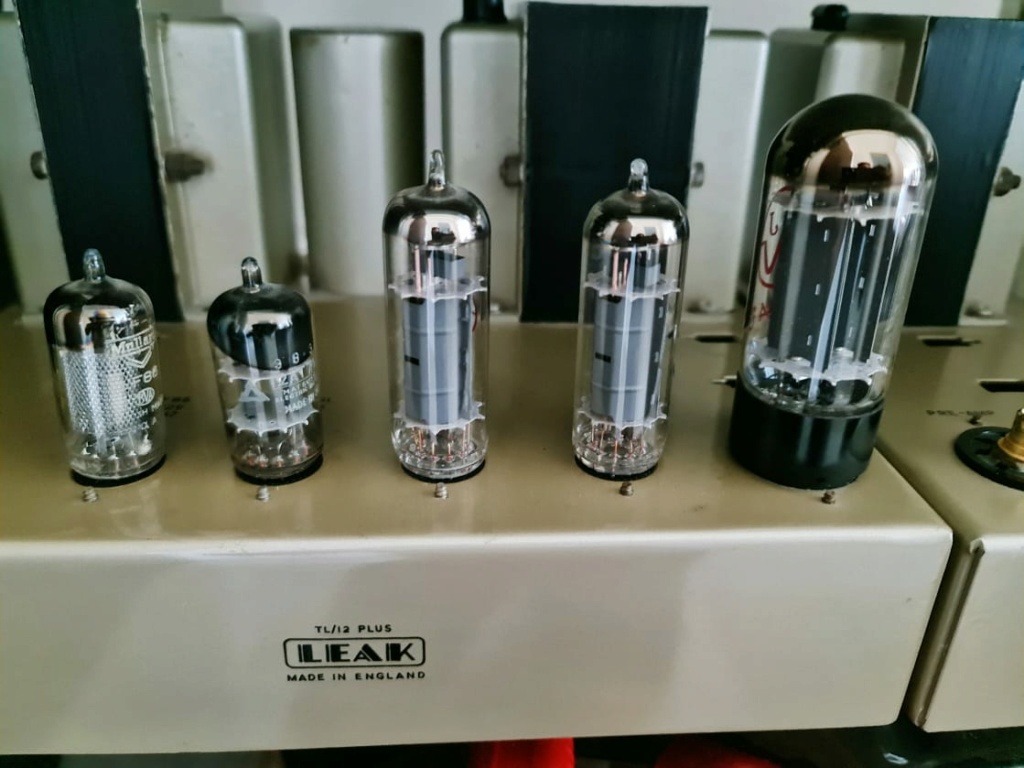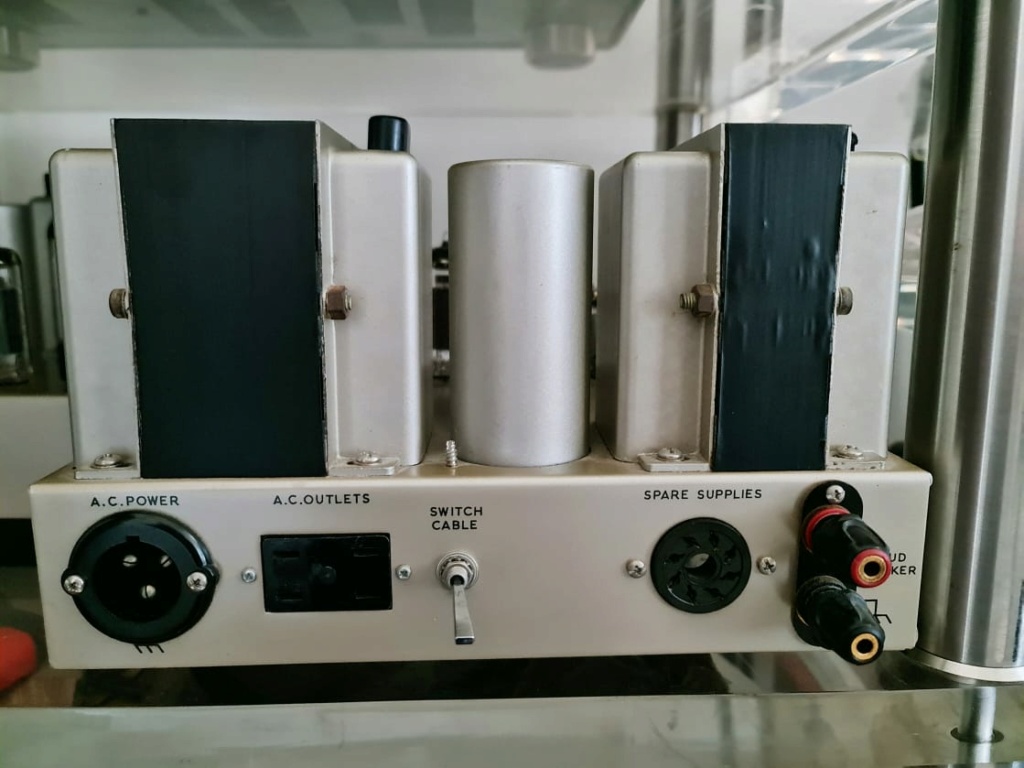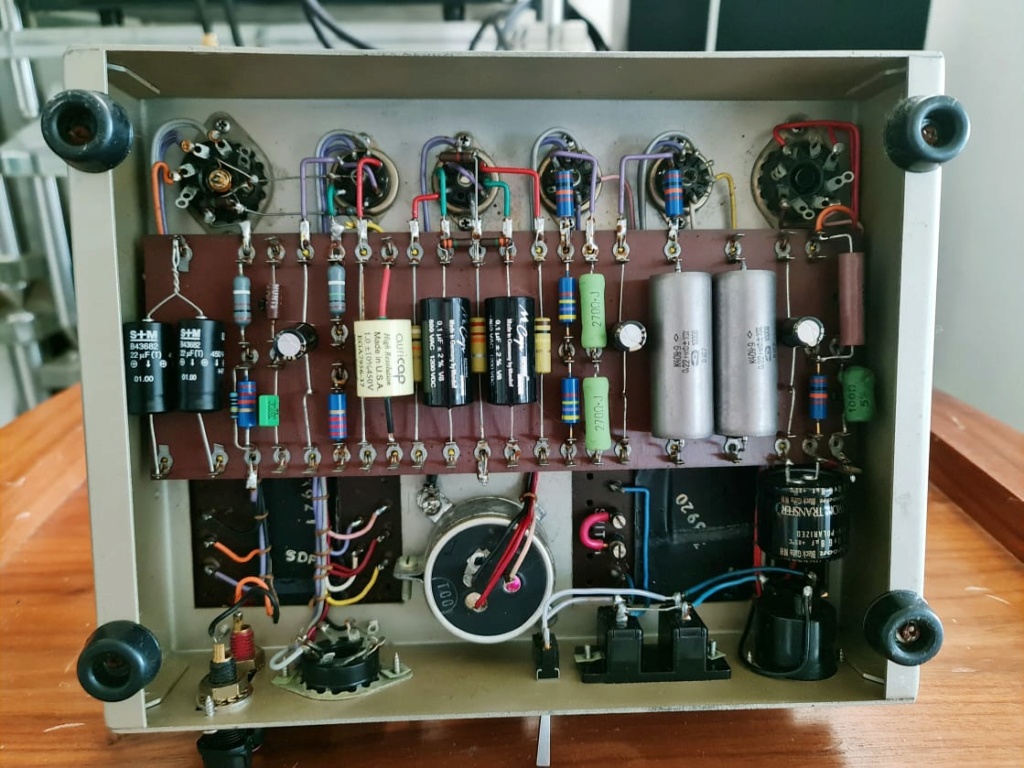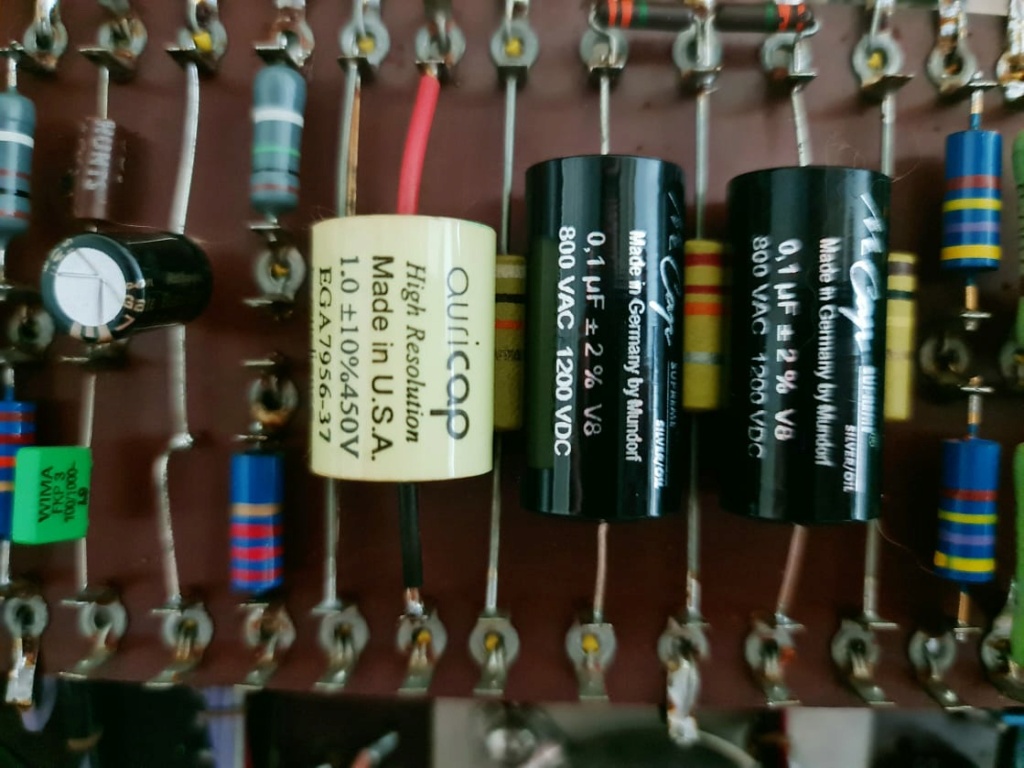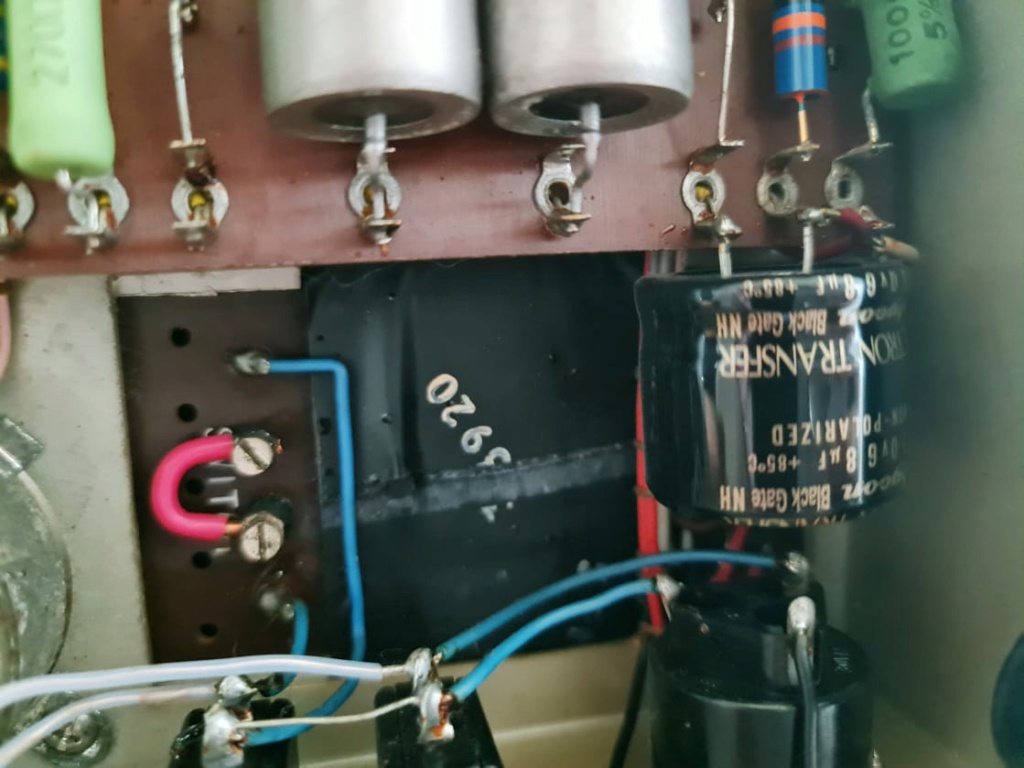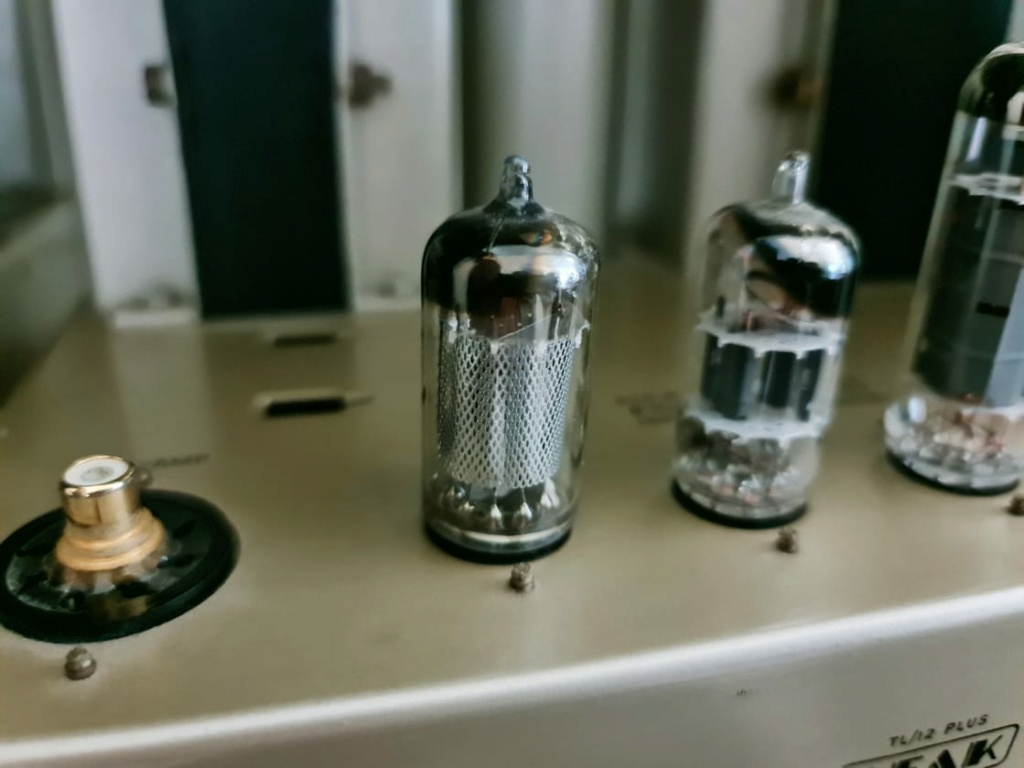 Condition: 8/10. Item is in excellent condition. Comes with power cables. Item is extremely well taken cared of. Checked and serviced recently. Caps have been upgraded to Mundorf,Black Gate & Auricap.

Price: RM6800 RM6000 or swap/topup
Can Trade-In your Amplifier/
CD Player/Speakers/Etc

Contact: 012-3816611

Wasap.my/60123816611

Specifications: Valves (Tubes)
First stage: one EF86 or Z729 or 6267
Second stage: one ECC81 or B309 or 12AT7
Output stage: two EL84 or N709 or 6BQ5
Rectifier: one GZ34 or 5V4 or 5AR4.
Power Output
14 watts RMS maximum
Total Harmonic Distortion: 0.1 % at 12 watts output (± 1 dB) at 1 kHz Hum and Noise
85db, ± 3db, below 12 watts
Sensitivity
An input of 125mV at 1kHz gives 12 watts output
Frequency Response
± 0.5dB, 20 Hz to 20 kHz.
Damping Factor
25, measured at 1 kHz
Input Impedance
1 MOhm, plus approximately 5 uF
Loudspeaker Impedances
Loudspeakers of any impedance between 3 ohms
and 20 ohms may be used. An adjustable plug
on top of the output transformer selects three
tappings, nominally 16 ohms, 8 ohms and 4 ohms.


SEE ALL MY AVAILABLE ITEMS HERE:
https://www.carousell.com.my/u/hifijunction/
https://www.carousell.com.my/u/hifijunction/
https://www.carousell.com.my/u/hifijunction/



Thank you
Last edited by raymond88 on Wed Jan 11, 2023 12:29 pm; edited 1 time in total
---
Permissions in this forum:
You
cannot
reply to topics in this forum