Item: Parasound Halo P6 2.1 Channel Preamplifier & DAC
Condition: 9/10. Item is in like-new condition. No dents or scratches. Comes with original remote control, powercords, manual, cables and original box.
Price: RM5500 or swap/topup
Can Trade-In your Amplifier/
CD Player/Speakers/Etc
Contact: 012-3816611
Wasap.my/60123816611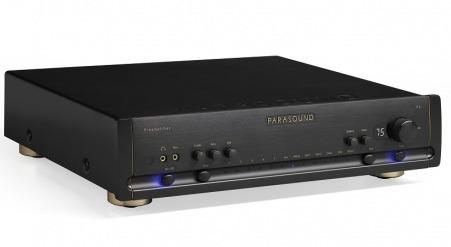 P 6 2.1 Channel Preamplifier & DAC
Halo
Designed for Serious Two-Channel Music Listening
Parasound does it again, surpassing all expectations with its brand new Parasound P 6. This advanced 2.1 channel preamplifier has been designed for the highest performance for serious two channel music listening and ease of integration with a surround sound system. Based on the high performance preamplifier section of the brand new Halo HINT 6 integrated amplifier, the P 6 offers a plethora of added features compared to its predecessor, the Halo P 5, along with improved sound and exceptional ease-of-use.
New Features (Changes from the P 5)
ESS Sabre32 Reference DAC replaces the original Burr-Brown DAC
USB input is now capable of DSD & 384kHz/32-bit PCM (up from 96Khz/24-bit)
Burr Brown analog resistor ladder volume control
Dimmable front panel volume display
Upgraded USB receiver with "plug and play" operation with Windows 10
An additional optical input (2 total)
Ball bearing supported solid aluminum volume knob
Programable default turn on volume setting
Favorite volume memory with remote control button
Increased phono stage gain for lower output cartridges
Improved Left/Right channel separation and balance tracking
SPECIFICATION
Frequency Response 
10 Hz - 100 kHz, +0/-3 dB 
20 Hz - 20 kHz, +0/-0.5 dB
Total Harmonic Distortion (THD) 
< 0.01 %
Interchannel Crosstalk 
> 70 dB at 20 kHz 
> 78 dB at 1 kHz
Preamplifier Stage Input Sensitivity 
300 mV in for 1 V 
Total Gain: 10 dB 
Max Output: 7.5V
S/N Ratio - Line Inputs 1- 5 
> 108 dB (shorted, IHF A-weighted) 
> 88 dB (shorted, unweighted)
S/N Ratio - DAC Inputs 
> 108 dB (IHF A-weighted) 
> 88 dB (unweighted)
S/N Ratio - Phono Input 
MM > 80 dB (shorted, IHF A-weighted) 
MM > 70 dB (shorted, unweighted) 
MC > 67 dB (shorted, IHF A-weighted) 
MC > 55 dB (shorted, unweighted)
Phono Stage Sensitivity / Input Impedance 
MM: 38 dB / 47 k Ω 
MC: 52 dB / 47 k Ω or 100 Ω
Input Impedance 
Unbalanced: 24 k Ω 
Balanced: 100 k Ω per leg
Preamplifier Output Impedance 
Unbalanced: 100 Ω 
Balanced: 470 Ω per leg
High & Low Pass Crossover Slope 
12 dB per octave
Supported DAC Sampling Rates 
USB: up to 384 kHz / 32-bit PCM 
DSD Native: DSD 64, DSD 128, DSD 256 
DSD over PCM (DoP) at 384 kHz 
Coax/Optical: up to 192 kHz / 24-bit PCM
Digital to Analog Converter 
ESS Sabre32 Reference ES9018K2M 
384 kHz / 32-bit
USB 2.0 Controller 
Savitech SA9227, 384 kHz / 32-bit
Headphone Amplifier 
Texas Instruments TPA6120A 
Output Impedance 10 ohms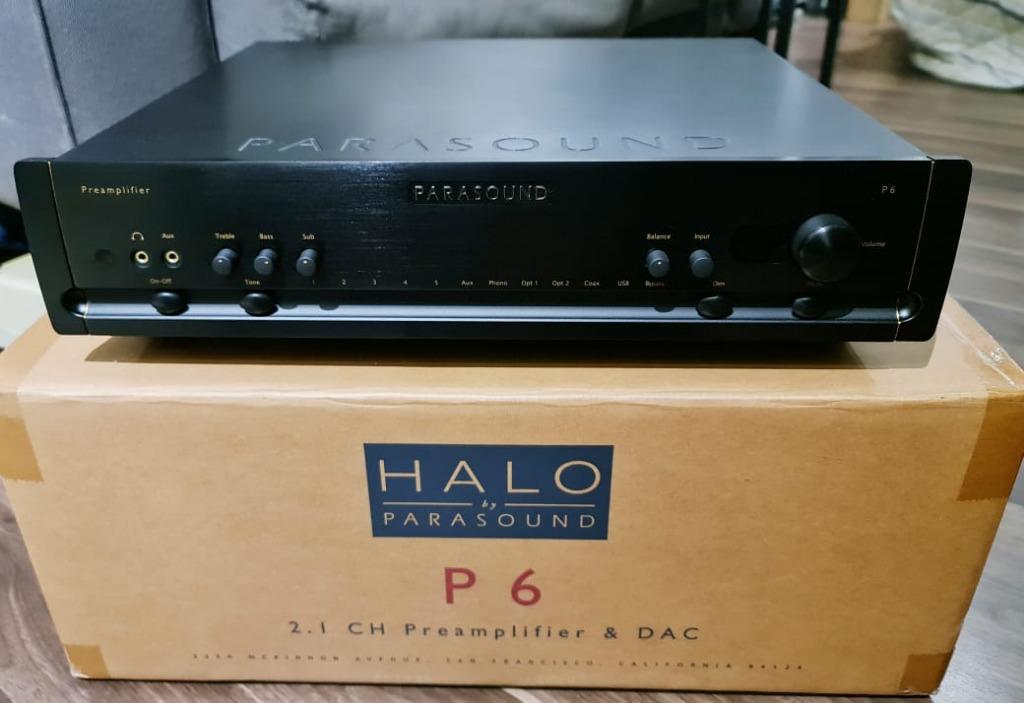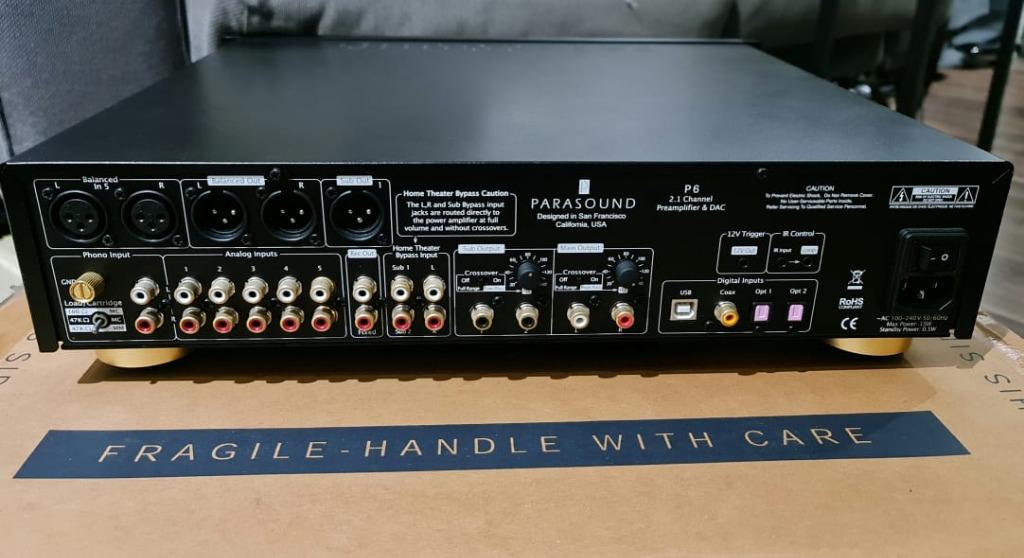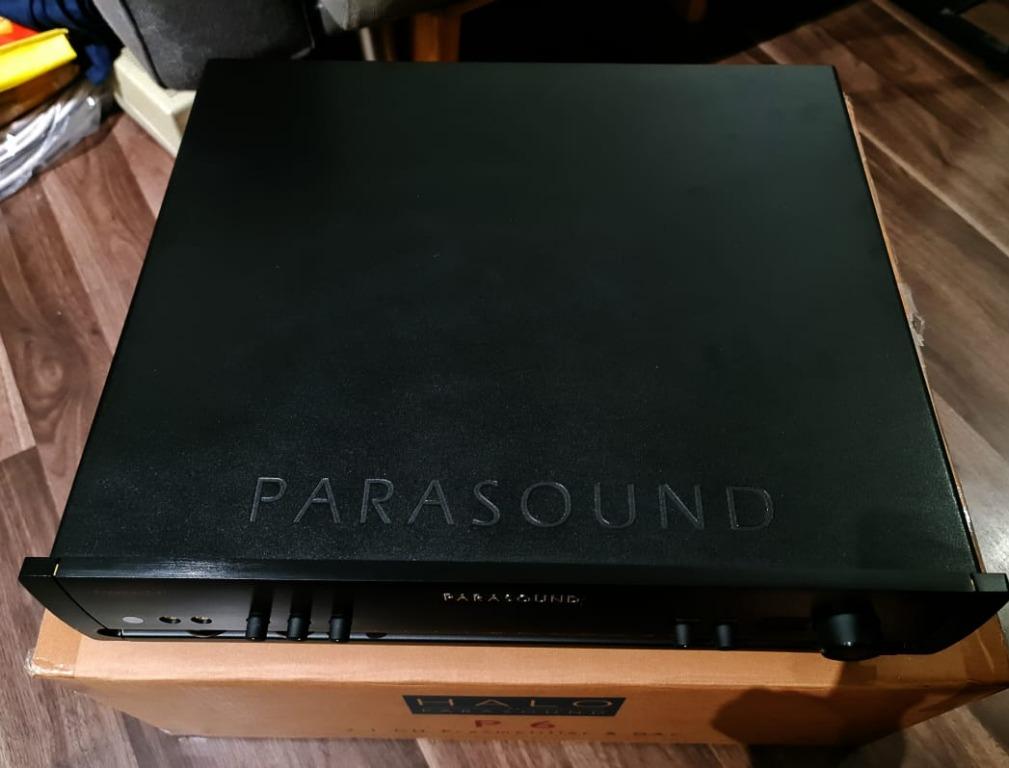 Last edited by raymond88 on Sun Apr 23, 2023 9:21 am; edited 1 time in total
Similar topics
---
Permissions in this forum:
You
cannot
reply to topics in this forum